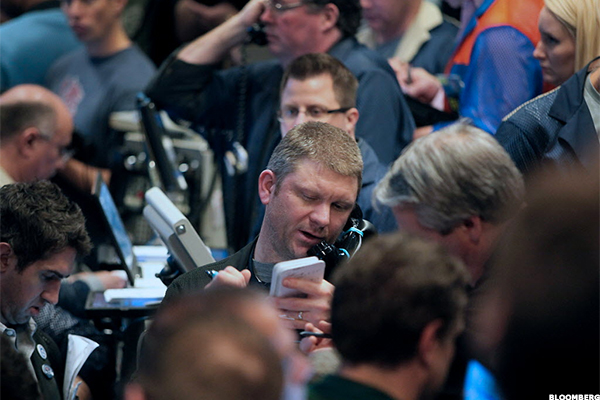 NEW YORK (TheStreet) -- Shares of CA (CA) closed lower by 0.32% to $34.23 in Thursday's trading session after Mizuho downgraded the stock to "neutral" from "buy" in a note released earlier today.
The firm maintained its price target of $34 on shares of the New York City-based software solutions provider.
Mizuho sees downside risk to CA's fiscal 2018 estimates, given declines in mainframe and core enterprise solutions, Barron's reports.
"Although we acknowledge growth from areas such as Rally/Xceedium, in our view, significant step up in overall momentum is unlikely given...
More