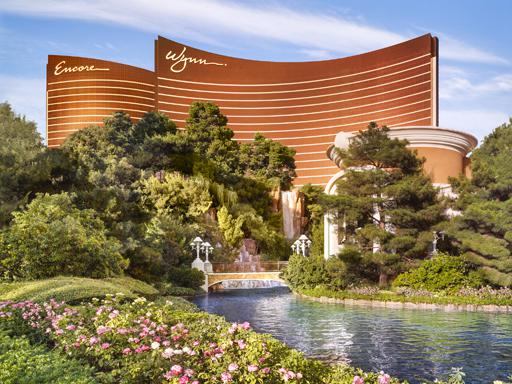 Any analysis of Wynn Resorts (NASDAQ:WYNN) today usually focuses in large part on how the company is doing in Macau. After all, it is Macau that now generates 60% of the company's EBITDA, a proxy for cash flow, and with Wynn Palace coming this summer that number will grow dramatically.
But Steve Wynn hasn't lost sight of how important Las Vegas is to his business or how the city is changing before our eyes. And that's why Wynn Paradise Park could be the next development to hit the Las Vegas Strip.
Like nothing Las Vegas has ever seen
Wynn's initial plans for Paradise Park are a sign of where the money is in Las Vegas. He plans to destroy most (or all) of the golf course to build a $1.5 billion project that includes a 1,000-suite tower, a 38-acre lake, and a beach with a variety of entertainment activities like water skiing and fireworks shows. Think of it like a massive day club in the middle of the Las Vegas Strip.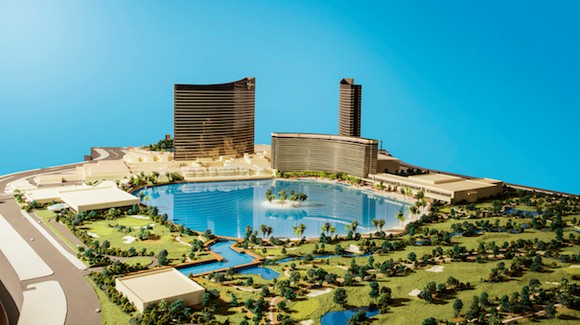 The reason Wynn wants to turn the low-revenue golf course into a huge entertainment venue is obvious. You can see below that most of Wynn's Las Vegas revenue comes off the casino floor and day/nightclubs have become a huge revenue...
More