Priceline is looking for new ways to generate more profits in different service so now Priceline Group Inc. agreed to buy OpenTable Inc., restaurant booking service, for $2.6 billion in cash. Priceline offered $103 a share in cash and this is a 46% premium over its closing price yesterday.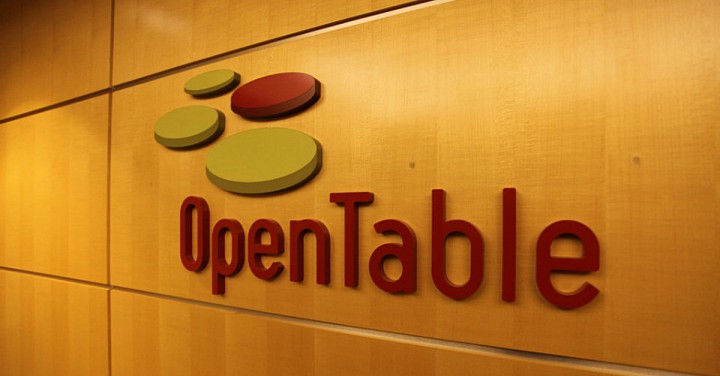 This deal expect to be done by the third quarter.
Priceline has been takeover of online booking services like Booking.com and Kayak.com and now takeover OpenTable and plans to expand OpenTable globally.
OpenTable seats over 15 million dinners per month at 31,000 restaurants via its online booking service.
I think this is a good buyout for Priceline since this is a good way to get more demand in new market.