Horizons Pharma (HZNP) reported solid revenue ($289.5M), an operating loss of $185.7M, and a loss of $1.29 a share. It guided revenue higher: $1.011B - $1.045B. This is up from a low of 985M. Adjusted EBITDA is as high as $375M.
$HZNP
, HORIZON PHARMA PLC / H1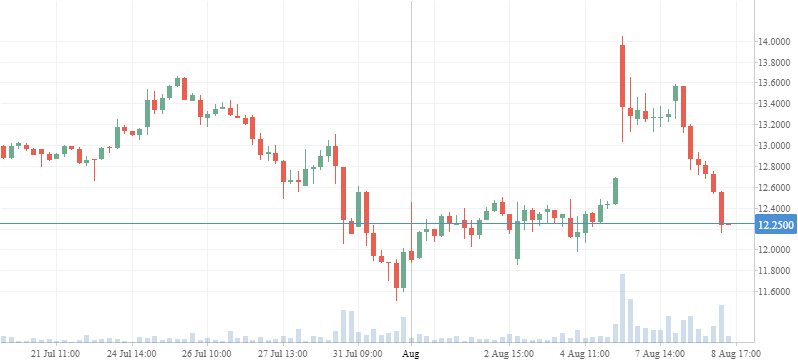 HZNP rose 20% pre-market on August 7, only to fall 7.89%. HZNP is a biotech pick for Value Stock members.
Acadia Pharmaceuticals (ACAD) reported revenue of $30.5M. It lost $0.55 per share in Q2. The physicians clearly like what they see. Higher Rx numbers are contrary to the $105-$115M annual guidance.
$ACAD
, ACADIA PHARMACEUTICALS INC / H1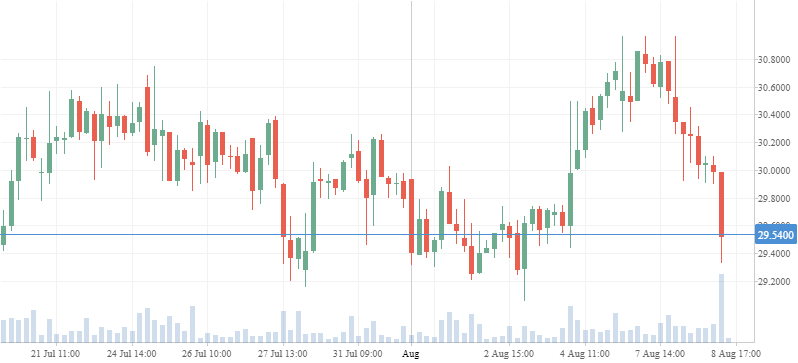 Is ACAD sandbagging the quarter? It is under-promising and over-delivering. ACAD is up ~ 10% after-market.
After topping $8.38, Kerx Biopharma (KERX) closed at $6.50. Markets ignored the 62% revenue growth in Q2, to $15.1M. EPS of ($0.77) – loss – against the 2017 guidance of Auryxia sales of $62M - $66M (USA). Kerx has compelling upside.
$KERX
, KERYX BIOPHARMACEUTICALS / H1