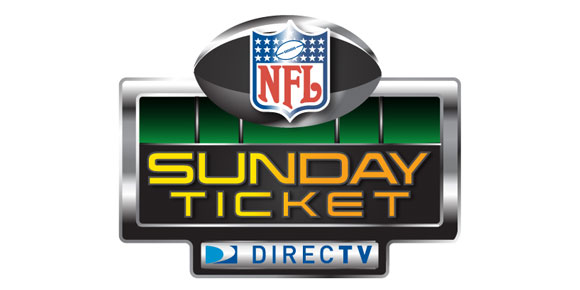 In the mega deal that is the AT&T (NYSE: T) merger with DirecTV (NSDQ: DTV), a deal valued at $48.5 billion and about $67 billion with debt, an interesting caveat has emerged in the regulatory filing.  According to a clause in the filing, AT&T can "elect not to consummate the merger" if DirecTV and the NFL can't renew their deal for the "NFL Sunday Ticket".
The "NFL Sunday Ticket" is one of DirecTV's most popular features and is a big part of the company's value.  The Sunday Ticket provides subscribers, $330 membership for the season, with access to every NFL game as well as the ability to stream the games online. 
With the NFL being the far and away leader in major sports in the U.S., the exclusive package that DirecTV offers is very important and would be catastrophic if they lose it.  All reports say that negotiations with the NFL have gone well but it is the last year in the contract and usually deals like this have been renewed by now.
Many analysts speculate that AT&T executed this deal to maintain growth and secure the dividend.  80% of AT&T's customer base already has smartphones so growth is a definite concern for the company.  It will be interesting to see if the NFL will try to use this as leverage or if other companies will try to outbid DirecTV for the Sunday Ticket rights.