SHARE ON: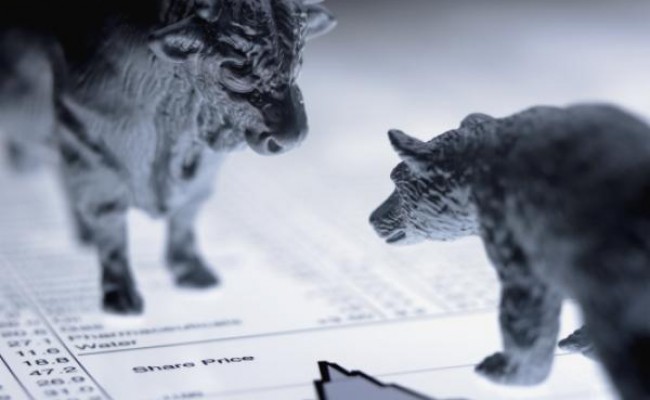 There are two clear camps regarding the outlook for the stock market at the current time. On one side of the aisle there are the bulls, who contend that the recent break to fresh all-time highs (a) was driven by expectations for an improving economic and earnings picture, (b) accompanied by impressive internal momentum both here at home and abroad, (c) represents the resolution of the trading range that had been in place since mid-2014, and (d) is expected to continue (after the requisite short-term pullback, of course).
Our heroes in horns also point to a study done by Ned Davis Research which shows that breakouts to new all-time highs that have occurred after cyclical (aka "mini") bear markets have tended to stick and lead to further above-average returns in the ensuing 3-, 6-, 9-, and 12-month periods. As such, investors seeing the glass as at least half full have an upbeat outlook for their holdings in the coming year.
S&P 500 – Daily
www.heritagecapitalresearch.com/Charts/SPX_Daily_7_14_16.png">View Larger Image
Then there are those with raised eyebrows. And I'm not talking about the permabears, who always think the sky is about to fall and have never seen a stock market rally they liked. No, I'm talking about some...
More