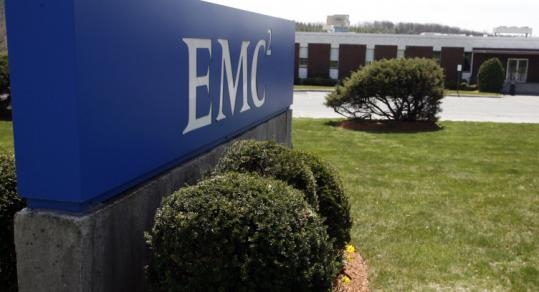 Dell Inc, the world's third-biggest personal computer maker, is in talks to buy data storage company EMC Corp for more than $27 per share, CNBC reported on Thursday.
The deal, which would be the biggest-ever in the technology sector, would include EMC's majority-owned "virtualization" software maker VMware Inc, sources familiar with the matter told Reuters.
Will the parties sign an agreement? How do you think? And what is the future of VMware then?