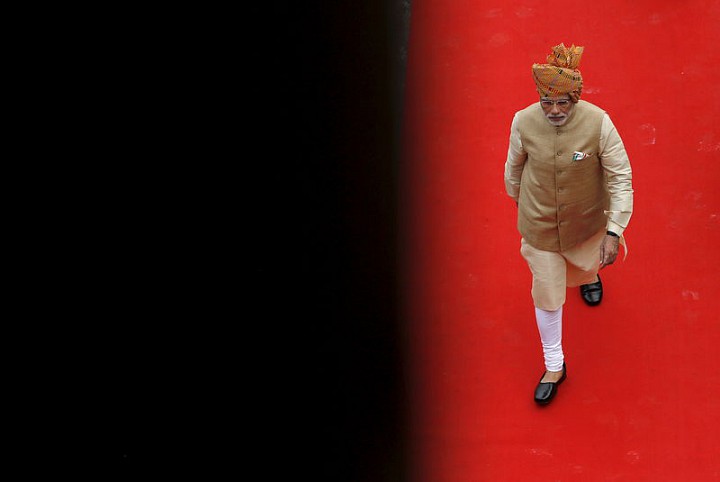 NEW DELHI (Reuters) - Prime Minister Narendra Modi called bankers and billionaires to his residence on Tuesday to brainstorm on how India can manage global economic turbulence, including opportunities for Asia's third-largest economy in China's market and growth woes.
The morning meeting in New Delhi was attended by tycoons including India's richest man, Mukesh Ambani, Finance Minister Arun Jaitley, central bank governor Raghuram Rajan, economists and state and private bank chiefs.
At the gathering, industry chamber ASSOCHAM told Modi policy makers needed to act fast to "bullet proof" India from global jitters - calling for a deep cut in interest rates and...
More