Sprint Corporation (NYSE:S) announced its decision to reduce costs between $2 billion to $2.5 billion and external hiring freeze over the next six months. There is also a possibility that the company would cut jobs as part of its cost reduction.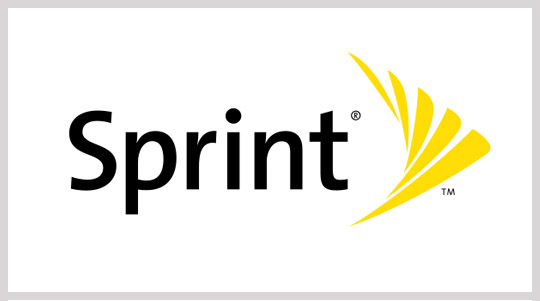 In a memo to employees this week, Sprint Chief Financial Officer Tarek Robbiati said the cost reduction will "inevitably" result in job cuts. However, he did not specify how many employees will be affected by the workforce reduction. Sprint has 31,000 employees as of the end of March.
"The main thing to consider when requesting to spend money is to take the owner's mindset by treating every dollar as if it were your own," wrote Mr. Robbiati in the memo.
Sprint cost reduction target was considered ambitious
Market observers noted that Sprint made its decision after realizing that...
More