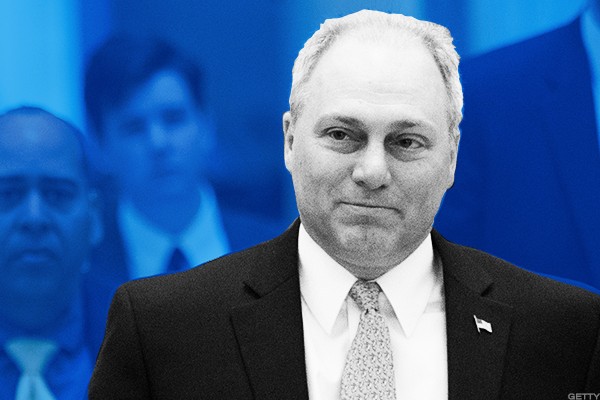 Lawmakers postponed and canceled a variety of legislative activities on Capitol Hill, including a review of a bill that would make it easier to sell silencers for guns, in the wake of a shooting Wednesday morning in which a top Republican congressman was shot.
House Majority Whip Steve Scalise, R-La., and others were shot at a baseball practice match.
The shooter was identified by law enforcement officials as James Hodgkinson, 66, of Belleville, Ill. He was shot while being apprehended and has died of his injuries.
SMALL INVESTMENT, BIG POTENTIAL. TheStreet's...
More