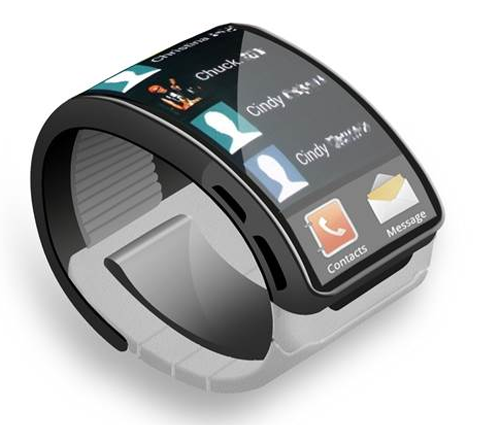 (Image Source: Sam Mobile) 
According to a report by SamMobile, a website that first leaked the news about the new Samsung Galaxy Gear, the new Galaxy Grear will be out sometime in October. The Galaxy Gear is a "smartwatch," it should have the capability to go on the internet and use as a phone.
What's my take on the Galaxy Gear? I will wait until Apple (
NASDAQ:AAPL) releases the iWatch. Apple has the Midas touch, if they enter this market, they will most likely steal it. If Apple introduces the iWatch before Samsung's Galaxy Gear, I don't need to say what will happen.