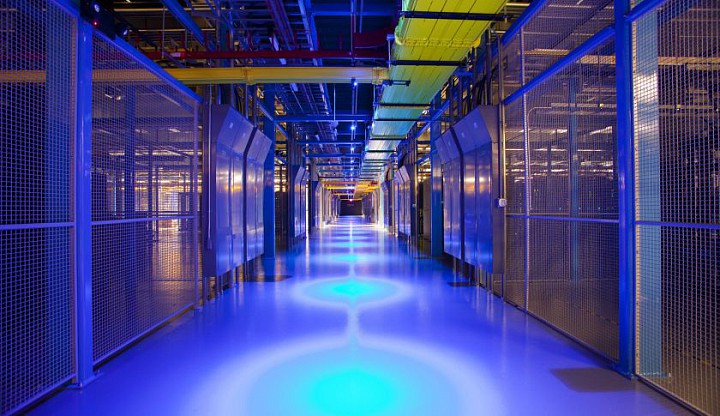 The data center operator embraces solar partly because it's a request from its Internet customers.
Equinix, which operates more than 105 data centers around the world, has agreed to buy solar energy to power its operations in California.
The move, announced on Wednesday, shows how the world's largest Internet companies—many of which buy data center services from Equinix EQIX -1.22% —are increasingly interested in clean energy-powered web services. Equinix customers include Google GOOG -1.88% , Adobe ADBE 1.61% , Akamai AKAM -2.05% , and Microsoft MSFT -0.48% .
Equinix's executive in charge of its North American operations, Karl Strohmeyer, told Fortune that the company has had considerable demand from its customers for data center services powered by clean energy. "With their help and the lessons they've learned, it feels like there's been momentum in the past year to get this done," said Strohmeyer. He declined to name Internet customers requesting clean energy.
In recent years huge tech companies like Google and Apple AAPL -1.48% have invested in both building and buying electricity from U.S. solar and wind farms. One reason is that clean energy is now much more affordable than it used to be. Solar and wind technologies have gotten considerably cheaper, while clean power project developers have started to more...
More