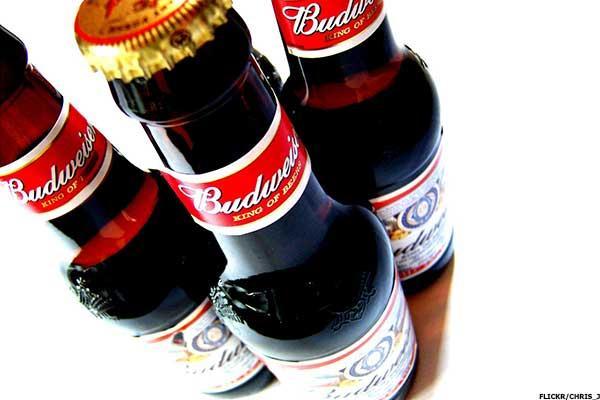 U.S. activist fund Elliott Capital Advisors has snapped up a 1.3% stake in SABMiller, adding to expectations of further pressure on Budweiser maker Anheuser-Busch InBev (BUD) to raise the tab on its takeover offer.
A regulatory filing posted on SABMiller's website Tuesday, July 12, shows that the U.K. arm of U.S. hedge fund Elliott Management has acquired a 1.3008% holding in the London-based brewer of Miller Genuine Draft through the purchase of derivatives.
In a separate document...
More