Hewlett-Packard reported profit increase 18% to $1.3 billion for the second quarter and it was accidentally posted on H-P's website before US markets closed yesterday.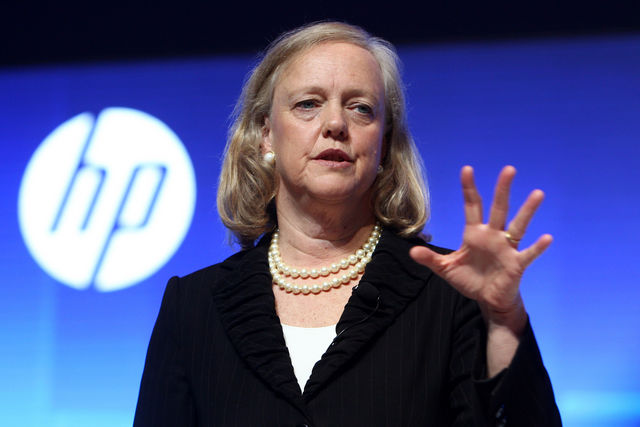 Technology giant HP plans to eliminate an additional 11,000 to 16,000 jobs as a part of restructuring program and this new cut would slim an additional 4% from HP's workforce of about 317,500 staffs.
This layoff will generate additional $1 billion a year.
Hewlett-Packard was hit hard by declining PC sales as customers change to consume smartphones and tablets instead so now it will focusing on growth areas such as cloud computing, analytic software and networking technology.
Share of HP has risen over 6.5% today.