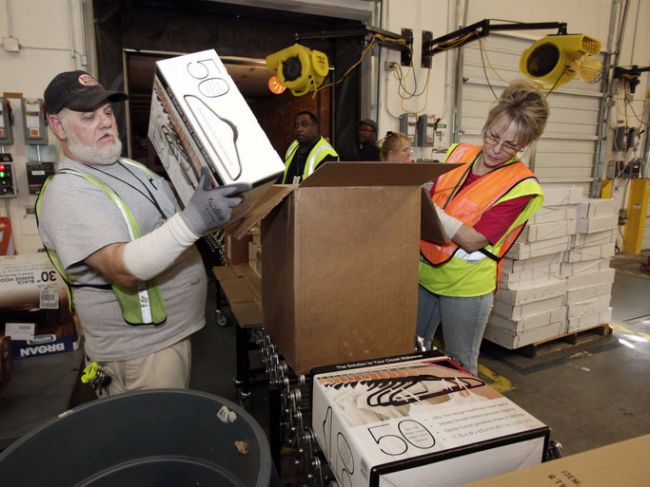 Like many other things Amazon does, this should unnerve its competitors including Walmart, the no. 1 brick-and-mortar retailer in the US.
"A successful and well-publicized Prime Day may weigh on shares of Walmart as investors remain sensitive to Amazon's competitive threat," said Shawn Quigg, an equity derivatives strategist at JP Morgan, in a note on Monday.
The last two Prime Days had little impact on Walmart's shares. Quigg noted, however, that the risk from ecommerce has...
More