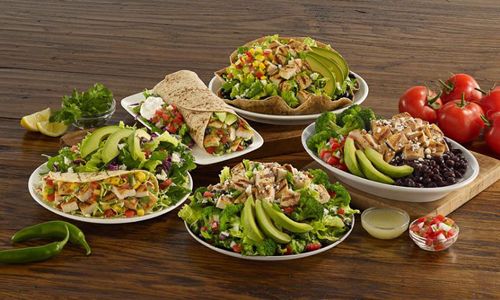 El Pollo Loco (NASDAQ: LOCO) shares skyrocketed 5 percent Thursday, according to The Street. The southwestern food chain leaped to $25.20 after hours. 
According to The Street, the company saw a total Q4 revenue of $90 million, $9 million more than analysts originally projected. This equates to about 14 cent net increases on diluted shares.
"As we look ahead to 2015, we're excited about the opportunity to expand in both new and existing markets, bringing our fresh, hand-crafted Mexican inspired cuisine to customers across the country. Our initial expansion into Texas has gone extremely well and we expect to open 27 new El Pollo Loco restaurants in 2015, including an additional six to eight restaurants in the Houston area," CEO Steve Sather said, according to The Street.