Do you hate Mondays? Us too. That's why this Labor Day, we're offering you member-only access to faster news and more accurate data on our Benzinga Pro platform.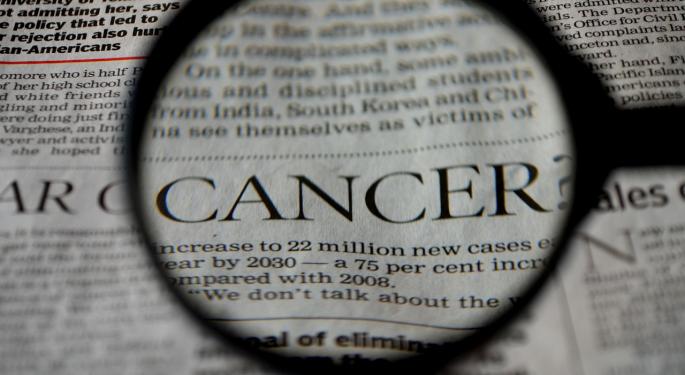 September is Prostate Cancer Awareness Month. In a recent press release, the Men's Health Network explained, "Prostate cancer is the most common cancer in males with one in seven men diagnosed in their lifetime, and an even higher incident rate among certain populations including African American men."
In fact, there are almost 2.8 million men that suffer from prostate cancer in the United States alone. Of those men, roughly 30,000 will die (or have already passed) this year.
The aim of the...
More