Twilio is up 147% so far. Unlike other IPOs that burned out spectacularly, this cloud-based services company proved from quarterly results that it is still in a growth phase.
Twilio won a number of key clients. This includes NY Times, ING Bank, Salesforce.com, Nike, and BMW. Home Depot is also a client.
In the second quarter, revenue grew 0 percent. Losses shrunk to $5.7 million. The company expects it will sustain revenue in the third quarter. Though it will report another loss (of up to $23.5 million), expect more customer wins, more contracts, and growth continuing.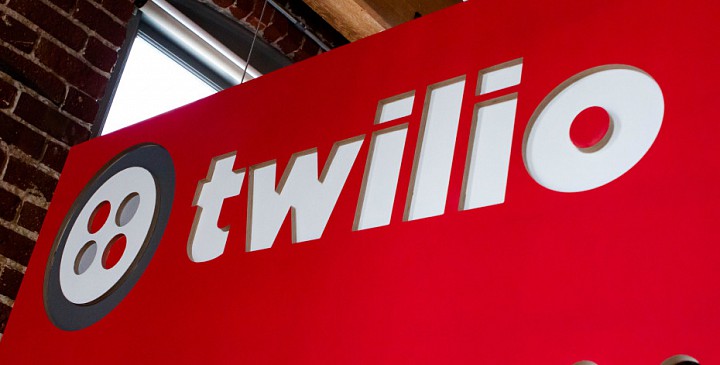 No lock-up selling pressure
Unlike IPOs like Twitter (TWTR), Groupon (GRPN), or Zynga (ZNGA), Twilio's quiet period ending in July did not hurt the stock. Investors are highly confident recurring revenue will justify the strong outlook ahead.
Short float stands at 22.07%. The stock may continue soaring. As fundamentals disconnect and valuations become unsustainable, the bearish bet may pay off. For now, enjoy the rally.