• $TSLA EARNINGS: Q2 Non-GAAP Earnings Per Share (EPS), ($1.33) vs. ($1.8) expected
TSLA, Tesla Motors, Inc.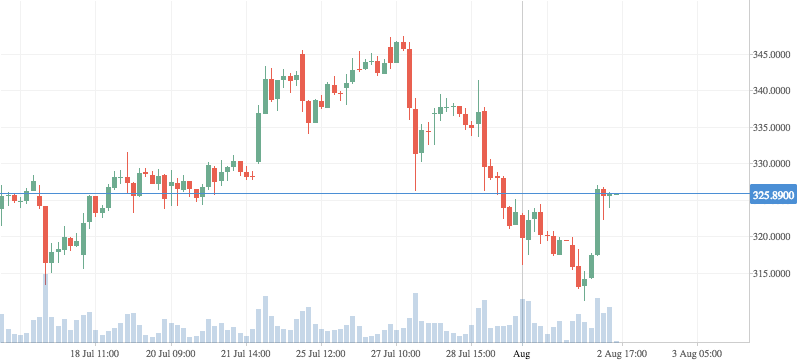 $SQ: Q2 Adj. EPS $0.07 vs $(0.05) Est., Sales $552M vs $536.3M Est.
SQ, Square Inc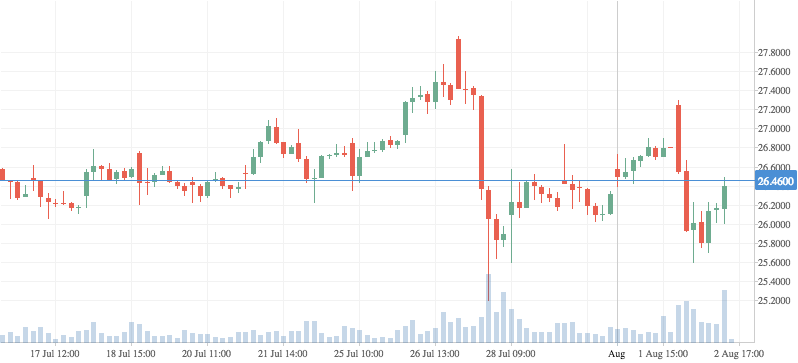 $TWLO: Q1 GAAP EPS $0.56 vs $0.19 Est., Sales $348.3M vs $280.83M Est.

TWLO, Twilio Inc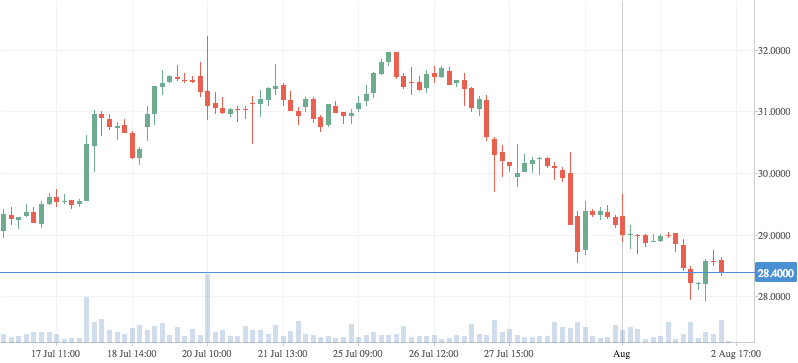 Bonus picks:
$GLUU reported better revenue but costs rose. Investors still liked the numbers.

$MU watches and moves nowhere. Deeply discounted.

$UAA is a value trap. Now we know. Avoid.
$HIMX reports results tomorrow. Watch WLO and LCoS sales for the quarter. HIMX shut the analysts up but now it must deliver.

HIMX:
HIMX, Himax Technologies, Inc.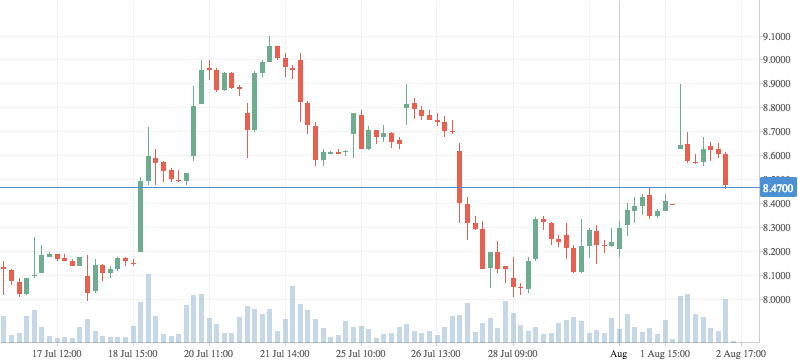 Manipulation again: in the last hour, HIMX stock dipped to $8.47, from $8.60.
What are you trading tomorrow? Buy or Sell HIMX? Puts or Calls on Tesla?