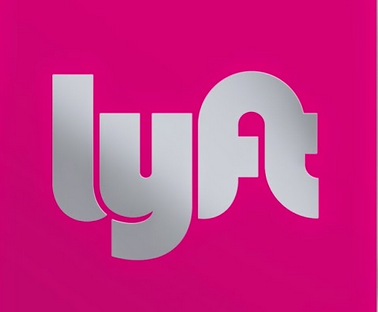 Lyft is starting to sound like a desperate seller. Despite massive valuations in the ride-sharing segment, neither Lyft or Uber is anywhere close to profitable. According to the New York Times, Lyft and Uber typically collect 20% to 25% fees on rides. Accordingly, Lyft is estimated to have produced revenues of $400 million on gross fares of $2 billion. 
According to the article, Lyft has had merger discussions with Alphabet (GOOG)(GOOGL), Amazon (AMZN), Apple (AAPL), and General Motors (GM). If the ride-sharing business was so great, Lyft wouldn't be in such a rush to dump the business and these potential acquirers would be opening up their large wallets. 
Even GSV Capital (GSVC) that invested some $7 million in Lyft has recently starting dumping stock. The company sold 81,667 shares back during Q2 and another 100,000 shares to start August for total proceeds of $4.3 million with gains of nearly 100%. 
Anybody owning these stocks should hope that neither one of them gets sucked into the euphoria over Lyft and the money losing operations. The last funding for Lyft was done for $5.5 billion in January and the $60 billion valuation on Uber still appears based more on number of riders, than any profit metric. 
Disclosure: Long AAPL, GM