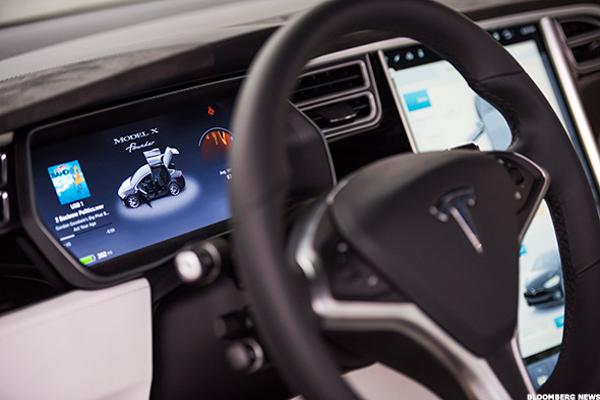 NEW YORK (TheStreet) -- Morgan Stanley (MS - Get Report) updated its "Secular Growth Stocks" list, deleting 24 companies and adding 18 companies to the 36-stock list. Top sectors represented by the list are technology, health care and consumer discretionary.
The Secular Growth Stocks list is compiled both quantitatively -- the investment firm first scans its coverage list for buy or hold rated stocks with at least 15% expected earnings-per-share growth for the three years through 2017 as well as 10% expected revenue growth in the same time frame. Analysts are then asked to pick stocks that they had a "high conviction" for "secular growth" characteristics, regardless of the economy and including some stocks that fall outside of the original screen.
"We now have a modest bias for Growth over Value," Morgan Stanley analysts reiterated in the Oct. 7 note. "Earnings and revenue growth expectations for Value stocks are negative, but very positive for Growth. This is not due exclusively to...
More