Treated as a value trap after the U.S. Senate decided it would dump BlackBerry (BBRY) devices, the stock made a come-back after releasing a budget, secure Android.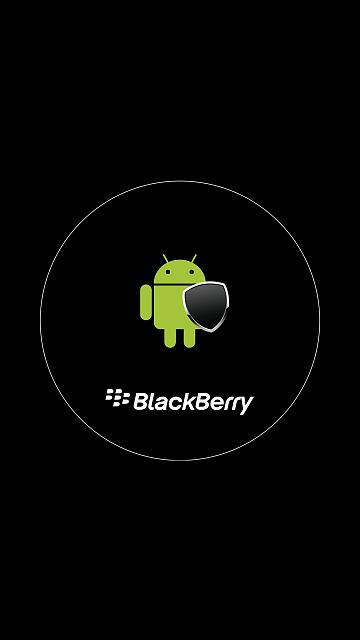 This is a big, positive development for the company. Despite software sales driving long-term revenue growth, the company realizes it cannot grow software sales unless it stays in the devices market.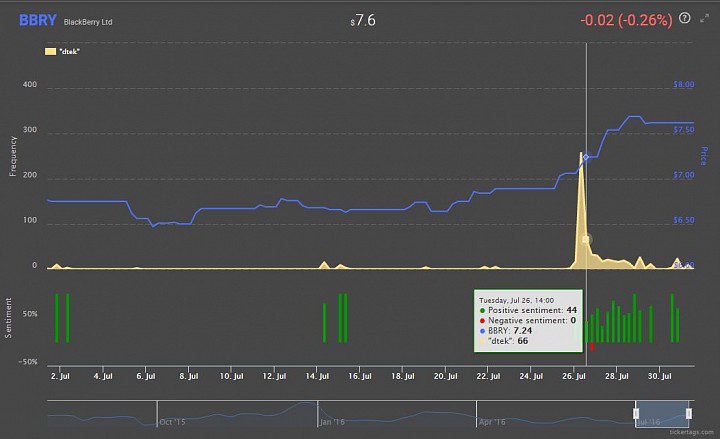 Interest for the unusually named "DTEK50" soared on the internet. Positive mentions outweighed negative ones. In the last week, BlackBerry's DTEK had only one negative day of sentiment. Given the consensus view for BlackBerry is that it will never recover from falling smartphone sales, this shift is significant.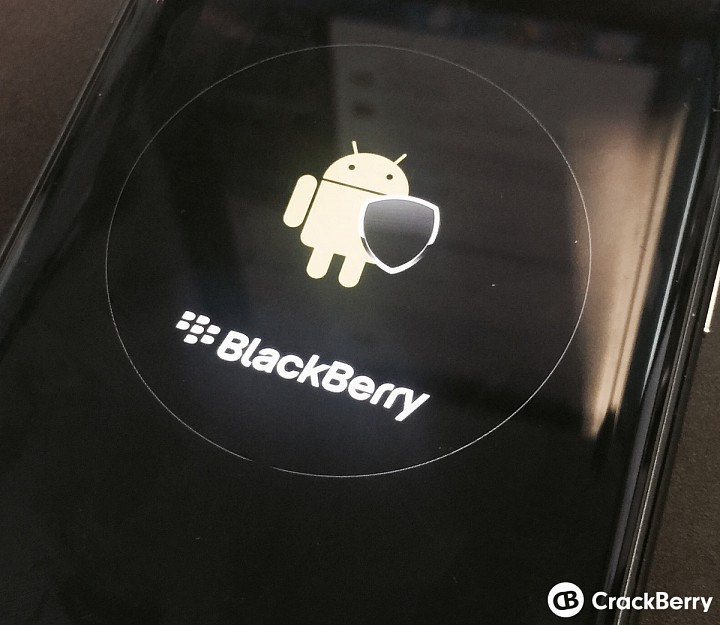 Priced at just US $299, the 5.2-inch budget phone fares well with competitors, notably...
More