The most bond holders and investors should expect from Valeant Pharmaceuticals (VRX) is a stabilization in revenue. Unfortunately, the company faces resistance on multiple fronts, all at the same time.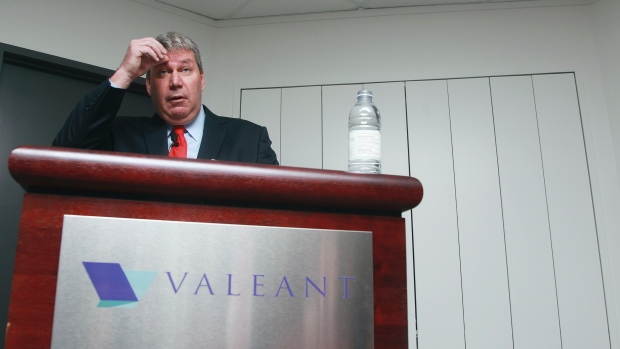 Bond holders want a higher rate of compensation if VRX delays its filing, asks for leniency in terms
Regulators will end VRX's ability to jack up prices. If not that, then even modest price increases will not make enough profit to pay for debt in the long term
Short float is only 3%. There's no short squeeze
No filing, no data, too many unknowns
Ackman's control of management, board will not yield any change to the company. 
Bulls may still make money holding or trading Valeant. Any hint of good news will send the stock up 10% or more. A filing before the deadline is also a catalyst for the stock. Look, though at GTAT, SUNE, GLBL, VSLR, or TERP. In cases where the filing was delayed, the company just kept extending the deadline.