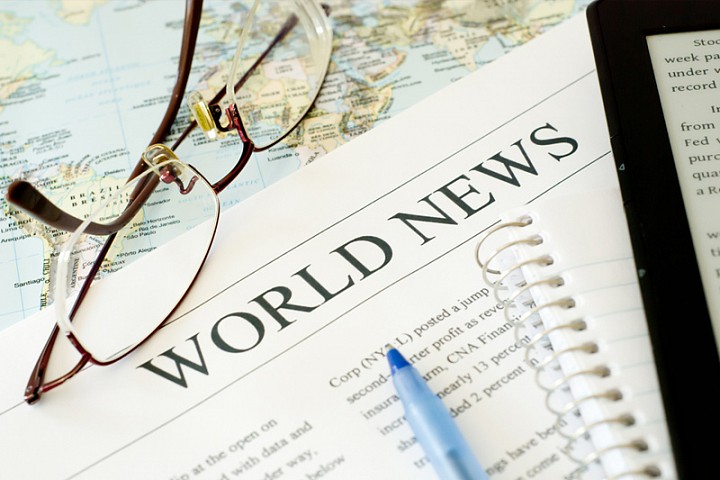 BEIJING (Reuters) - China's anti-graft watchdog accused the former police chief of the Chinese region of Inner Mongolia of suspected murder on Friday, saying he would be prosecuted for crimes that include bribery and illegal possession of firearms.
Zhao Liping was in charge of the police in Inner Mongolia from 2005 until 2010 and had worked for almost three decades as a police officer. He was detained on suspicion of the murder of a woman in March.
The ruling Communist Party's Central Commission for Discipline Inspection said that Zhao took bribes, illegally owned firearms and was an adulterer.
Party members are supposed to be upholders of...
More