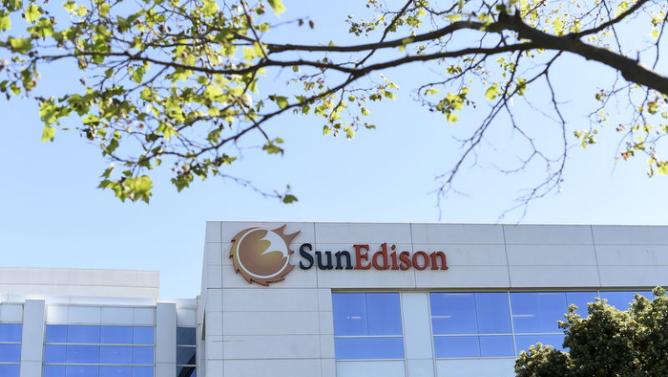 By Jessica DiNapoli and Arathy S Nair
NEW YORK (Reuters) - The prospect of a near-term bankruptcy for solar giant SunEdison Inc(SUNE.N) also threatens the separate companies it created to hold renewable energy assets - the so-called "yieldcos."
The companies - TerraForm Power Inc (TERP.O) and TerraForm Global Inc (GLBL.O) - will likely avoid bankruptcy but may not escape unscathed, analysts and restructuring experts said.
A judge could rule that the yieldcos must be included in a SunEdison bankruptcy, analysts said. The companies could also be sold.
Either way, a potential SunEdison bankruptcy filing would be unpredictable for the yieldcos because all three companies are so intertwined.
The filing could come as soon as this week as SunEdison reaches the end of a grace period set by lenders stemming from its delayed annual report.
TerraForm Global and Power said in a joint statement to Reuters that the companies "do not rely...
More