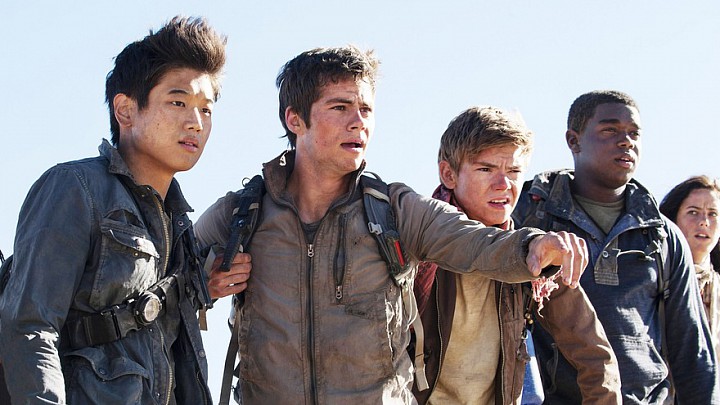 With the help of its loyal fan-base, "Maze Runner: The Scorch Trials" finished No. 1 at the box office during its opening weekend.
The second installment of the young adult "Maze Runner" franchise from 20th Century Fox FOXA, -1.76% FOX, -2.29% brought in $30.3 million, according to studio estimates compiled by Rentrak. The box office draw for the second film falls in line with its predecessor, which opened to $32.5 million.
Senior Rentrak analyst Paul Dergarabedian wrote that this proves the stability of the young adult audience at box offices.
Johnny...
More