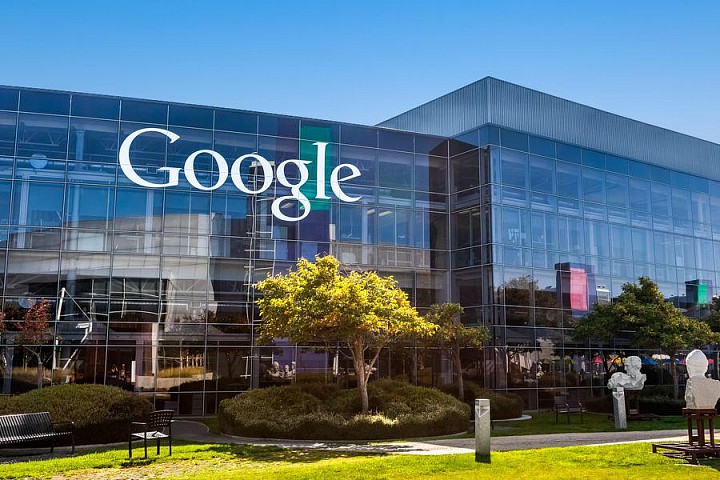 Alphabet is blowing it out of the ball park in the after-hour (+5.64%) given substantial improvement in operating leverage, above expectations on revenue growth and better than expected free cash flow due to slowing CapEx ramp.
The business reported non-GAAP EPS of $8.42, which compared to analyst consensus of $8.03. The difference in operating performance is due to cost leveraging on the OpEx ramp, which resulted in operating margins of 35%, which compared to 34% in the prior fiscal year.
In the prior quarter, Alphabet reported q/q increases to TAC. Alphabet reported slimmer gross margins due to heightened mix of iOS based searches. The impact was offset due to better operating margins, as the company demonstrated much better cost discipline. This wasn't anticipated by sell side or buy side analysts given the lack of exact financial guidance from Google's management. Notwithstanding the reported revenue figure was also above estimates due to the 7% q/q improvement in paid clicks results across network and Google sites. The improvement in cost per clicks is different from both seasonal and recent trends. 
This marks a key inflection point in the core advertising business, as Google has finally reached enough supply/demand balance with ad agencies to drive meaningful improvements to CPC (cost per click) metrics. This differentiates the quarter, and gives investors conviction in both ad-unit growth, and pricing as well, which should translate into sustained acceleration in both q/q and y/y revenue trends. 
As such, Google reported revenue of $21.5 billion, which compared to wall street estimate of $20.76 billion.