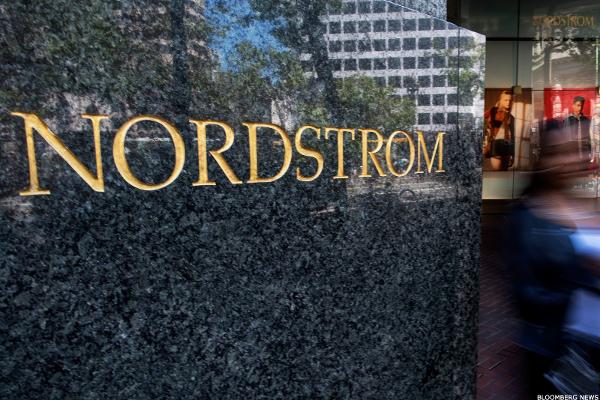 On Thursday, Nordstrom (JWN) reported better-than-expected results and the stock soared. Can it keep going?
Nordstrom's stock chart looks like it is climbing Mount Everest. On Thursday the stock closed at $47, up almost 8%, and then in the after-hours tacked on another 10% after the company reported a strong second quarter. The shares have climbed 48% off their 52-week low of $35.
Nordstrom reported earnings of 67 cents per share, 11 cents ahead of the...
More