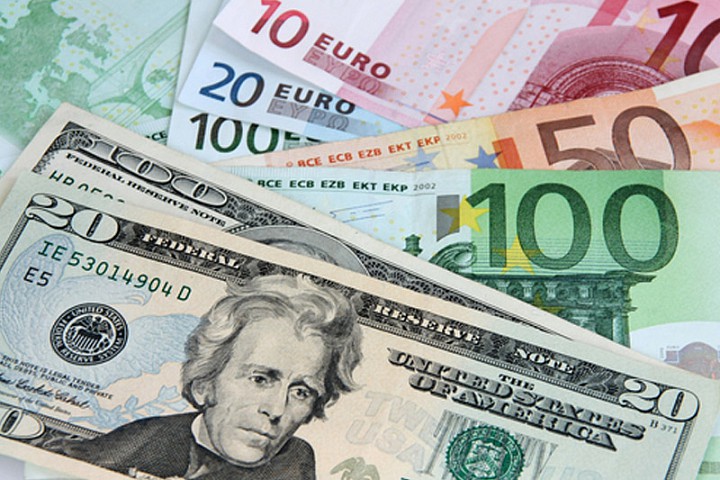 Investing.com -- EUR/USD rose considerably on Friday, amid staggering data which indicated that U.S. wage growth for the second quarter increased by the lowest level in more than 30 years.
The currency pair traded in a broad range between 1.0921 and 1.1113 during Friday's session, before settling at 1.0985, up 0.0051 or 0.47%. For July, EUR/USD fell by 1.35% after wavering between 1.08 and 1.12 in a see-saw month of trading as the Greek bailout and the dramatic fall of the Chinese equities markets provided significant downward pressure.
EUR/USD likely gained support at 1.0810, the low from July 21 and was met with resistance at 1.1198, the high from July 13.
The U.S. Department of Labor said on Friday morning...
More