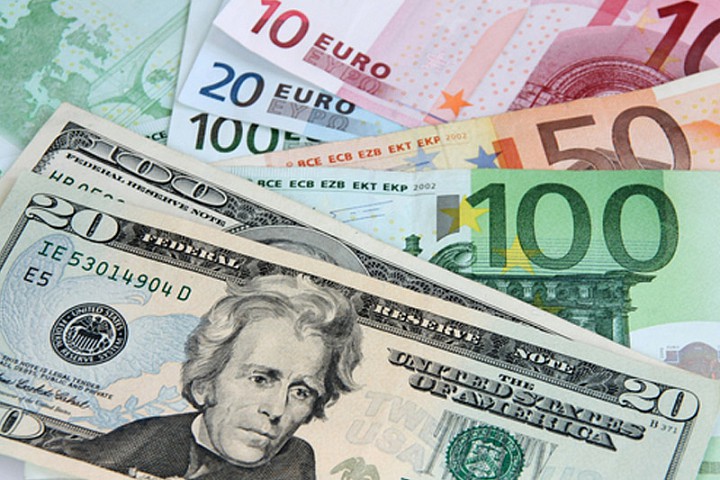 The euro was steady against the dollar on Tuesday after recovering from the lowest price in 11 years in the previous session, as investors began to turn their attention to the Federal Reserve Board, which held a meeting on Wednesday.
It has traded euro / dollar to hit 1.1250 after it rebounded from lows on Monday of 1.1096, the lowest level since September 2003.
The shared currency fell in early trading on Monday after a landslide victory Syriza party and the opposition to austerity measures in Greece.
However, the euro has stabilized, while severe pushed investors to take profits currency losses on the back of falling euro positions.
Investors remained cautious, with party leader Alexis Tsipras vowed to renegotiate the terms of the rescue package amounting to 240 billion euros, with continued fears of the possibility of a Greek exit from the euro zone.
The European Central Bank and the detection of bond-buying program of 1.2 trillion euros during a meeting last week, as was the highlight of variation of monetary policy between him and the Fed Aalvedrala position, which is going to raise interest rates measures later this year.
Investors are awaiting the outcome of the Fed meeting on Wednesday, as investors are expected to adhere to the bank to keep monetary policy unchanged for a period of time.
In other trading the dollar / yen fell by 0.39% to trade at 118.01, rebounding from the highest levels recorded overnight of 118.66.
The dollar index, which measures the strength of the dollar against a basket of six major currencies, was up 0.13% to trade at 95.16.