Ford Motor Company is firing on all cylinders in India.
Expect new launches and rise in sales from India.
The Company is aiming to tap the long-term growth opportunity offered by the country.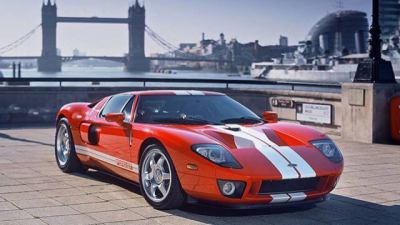 Management of Ford Motor Company (NYSE:F)) has been very vocal about its international expansion plans over the past few years. The company has been trying to expand its presence in China as its top brass believes that operations in Asian markets will drive the automaker's overall growth going forward. But in addition to China, the auto giant is also bullish on another particular Asian market – India. Let's examine Ford's prospects in the country.
Industry Tailwinds
Let me start by saying that Ford India is still in the process of taking off. The automaker operates with just a 4.32% market share in the country and managed to sell about 81,570 vehicles over the last year. This sales figure is dwarfed by Ford's U.S numbers where the automaker managed to sell 2.6 million vehicles over the last year. But prospects of Ford India can't be negated based on the stark difference in geographical sales.
It is worth noting that India is the fastest growing mature automobile market across the globe. To put things in perspective, sales of passenger vehicles in the country stood at 2.6 million units last year, which the Society of Indian Automobile Manufacturers estimates could swell to 3 million by this year's end. That's a healthy growth rate considering the size and proportions of the country's automobile market.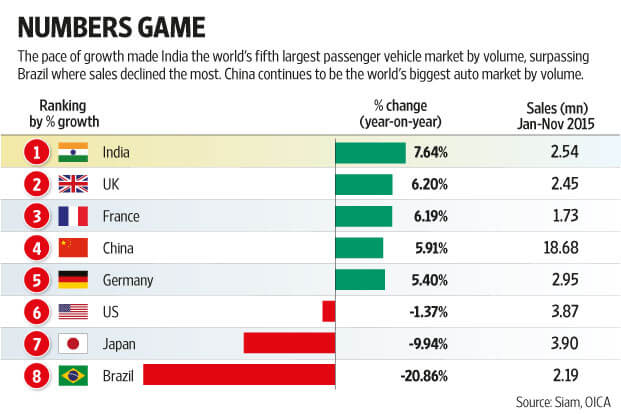 (Source)
This industry growth could further accelerate on the back of the following recent developments in India:
Central government employees just got a 14%...
More