Even with four planned LNG terminals, three chartered LNG vessels to-date, and development projects on schedule, shares of Cheniere Energy (NYSEMKT:LNG) are down sharply. Cheniere's stock traded as high as $82 in April, but fell systematically since then. At a recent price of $47.47, it is time for investors to ask if they should gain exposure in this company.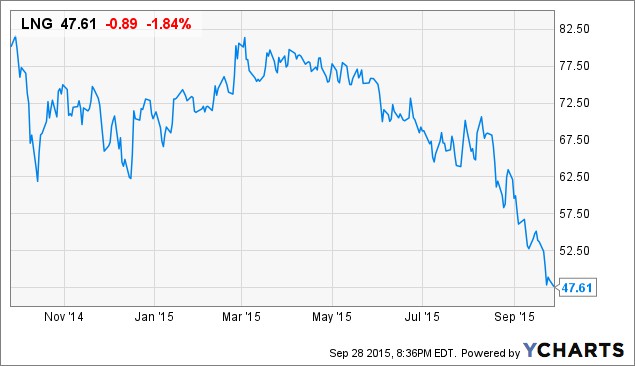 Cheniere has four key LNG platforms: Sabine Pass Liquefaction, Corpus Christi Liquefaction, Live Oak LNG, and Louisiana LNG. The former two are under construction, while the latter two are proposed. Its total projected portfolio is 59.9 MTPA. As shown below, the company expects annualized EBITDA of around $2.2B over 20 years: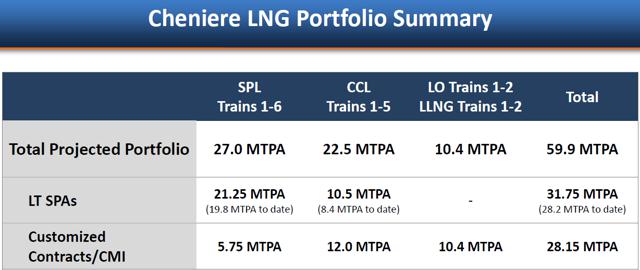 Source: Cheniere Energy Presentation, July 2015
Investors are fretting over Cheniere's prospects, primarily because of the fall in energy prices. Big name investors are also divided on the company's outlook. Carl Icahn increased his stake in the company, from 9.6 percent to 11.43 percent. Conversely, Chanos was vocal in his bet against...
More