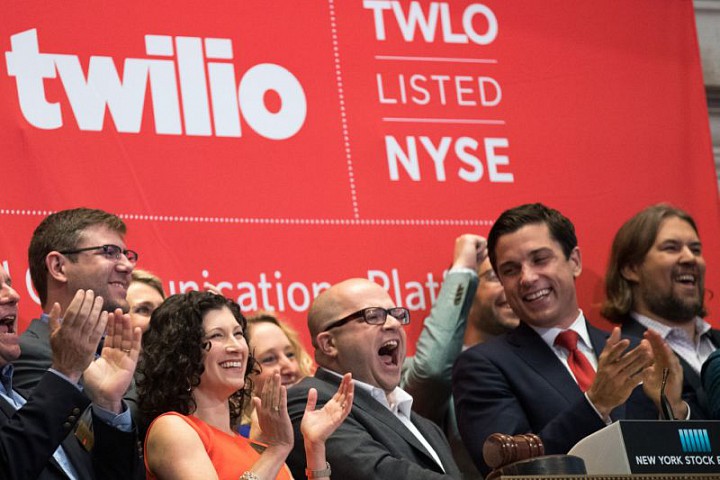 Many of the greatest winning stocks throughout history were only public for less than five years before they experienced tremendous gains. Wall Street is always looking for new ideas and what better way to find them than in new, entrepreneurial companies that are just starting their growth phase. Here's the problem: There's a shortage of IPOs. The chart below (from Renaissance Capital) shows that through September 2, there have only been 59 IPOs vs. 131 at the same time last year.
There are a few reasons for this:
1) The Private Market is more liquid. With the recent surge in Venture Capital funds and Angel Investors, companies can easily raise money through the private markets. For example, Uber, Snapchat and Airbnb would be great stock market...
More