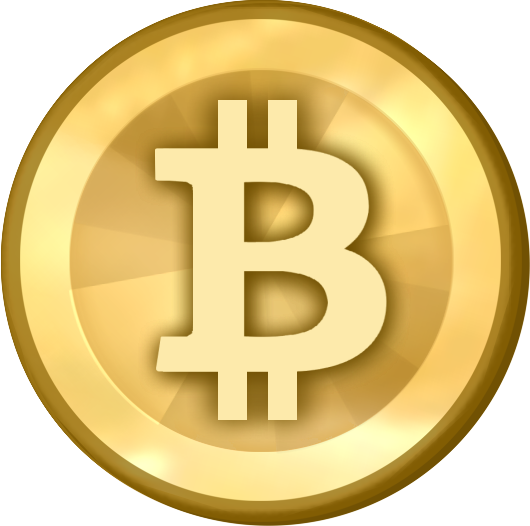 The Winklevoss twins have filed with the Securities and Exchange Commission to list an exchange-traded fund investing in Bitcoin on the Nasdaq Stock Exchange.  With more than 1,500 ETFs in the US, this would be the first to track Bitcoin.  The proposed ETF would buy one Bitcoin for every five shares.
"Our goal with this whole thing was to make it as similar to the gold ETF as possible," Cameron Winklevoss said. "We're trying to reduce the friction of purchasing Bitcoin and securing it."
 A Bitcoin ETF would allow investors of all sizes to speculate on the virtual currency.  This could be yet another important step in legitimizing the virtual currency since up to this point there is no central regulator or bank for Bitcoin.
One of the main problems for the ETF will be the volatility of Bitcoin itself.  A single Bitcoin was worth a few cents when it first appeared online in 2009 but since then the price climbed to more than $1,000 in 2013.  Currently Bitcoin is trading in the $455 to $460 range.  Since Bitcoin is essentially traded 24 hours a day, like many commodities, a major fluctuation in price during market closure could be risky for any investor in the ETF.