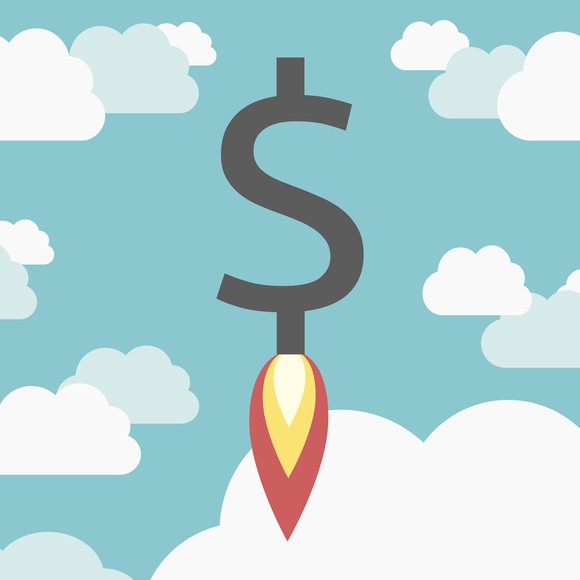 Buying a stock with an impressive dividend yield doesn't have to cost you an arm and a leg. These six stocks, for example, offer investors big dividend checks without breaking the bank. Keep in mind though, that high dividend yields are often accompanied by high risk. Make sure you accurately judge your tolerance for the latter before buying.
Let's start with the REITs
REITs, or real estate investment trusts, are a special type of company that receives an advantaged tax treatment under I.R.S. rules. A REIT must invest in real estate, or real-estate related assets like mortgages, and it must maintain a dividend payout ratio of at least 90%.
Additionally, at least 75% of a REIT's gross income must come from real estate. If the REIT abides by these rules, plus a handful of other administrative requirements, the company does not have to pay corporate taxes. As a result of that special tax treatment, REITs generally have very attractive dividend yields.
Starwood Property Trust (NYSE:STWD) is a great example. The company primarily invests in commercial real estate debt and debt securities in the U.S. and Europe. The company's investments are diversified among the various sectors of commercial real estate, making it attractive for long-term investors seeking broad exposure to commercial real estate.
Similarly diversified, Lexington Realty Trust (NYSE:LXP) typically owns the properties in its portfolio, rather than investing in debt like Starwood. Colony Capital Inc. (NYSE:CLNY) pursues a strategy somewhere in the middle, balancing its investments...
More