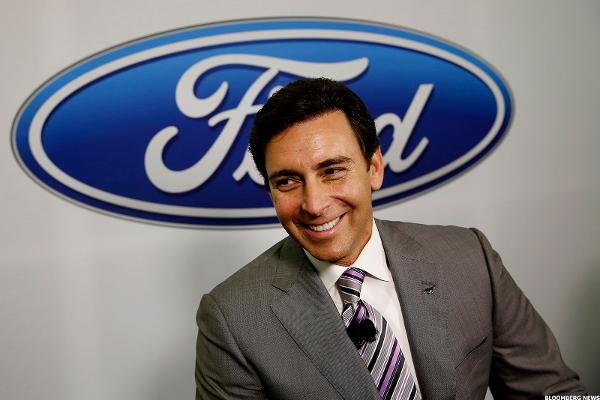 Ford ( F) on Friday continued its push to expand beyond autos, acquiring shuttle service provider Chariot and partnering with bike-share operator Motivate Inc.
San Francisco-based Chariot runs a crowd-sourced shuttle service operating nearly 100 Ford Transit buses along 28 routes throughout the San Francisco Bay area. The company's routes are based on rider demand. Ford said that the business will serve as the basis for a new global shuttle services business, with expansion planned into at least five additional markets in the next 18 months.
Chariot was founded in 2014 and has raised at least $3 million in venture funding.
New York-based Motivate, formerly Alta Bicycle Share, is the largest operator of bike-share programs in the U.S., working with local governments in San Francisco, New York, Toronto, Washington and Boston among others to provide bicycles on demand. Ford said it would partner with the company to create a San Francisco-based bike-sharing program to be called Ford GoBikes, with a goal to have 7,000 bicycles available in the Bay Area by the...
More