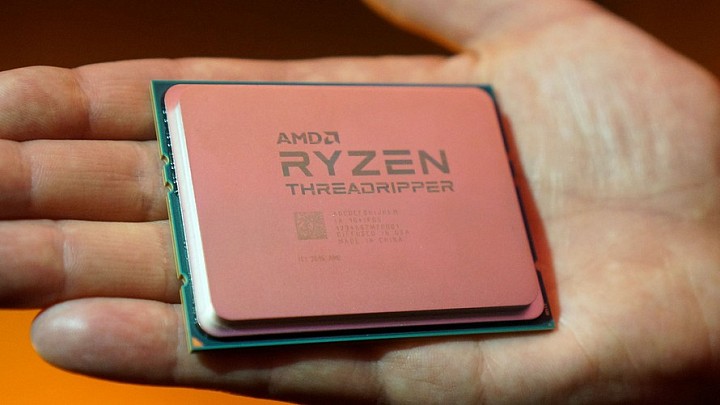 Advanced Micro Devices, in releasing the Zen architecture and the Ryzen product family for consumer PCs, started down a path of growth in the processor market that it had been absent from for a decade.
AMD's AMD, -0.35% Ryzen 7 processor family directly targets Intel's INTC, +0.49% Core i7 line of processors (CPUs) that have been dominant and turns the market on its side by doubling core and thread counts at similar price points. The platform surrounding the CPU was modernized, leaving very little on the feature list that AMD couldn't match to Intel's own.
Followed by the Ryzen 5 launch a few weeks later, AMD continued the trend by releasing processors with higher core and thread counts at every price bracket. (Multiple cores enable a CPU to process multiple things at the same time, dividing up the work. Thread count is the number of individual application threads that can be executed simultaneously on the CPU.)
More recently, the EPYC server and data-center processor marked AMD's first entry for the enterprise markets since Opteron, a move that threatens at least some portion of the 99.5% market share that Intel currently holds. By, again, combining higher core counts with aggressive pricing, EPYC will be a strong force in the single- and dual-socket markets immediately, leaving the door open for further integration with large data-center customers who see first-hand the value AMD can offer compared to the somewhat stagnant Xeon product family.
AMD shows its cards
Though reviews aren't launching for another couple of weeks, AMD on July 13 showed all of its cards for the summer's hottest CPU launch: Ryzen Threadripper. With the hyper-aggressive naming scheme to go along with it, Threadripper will be a high-core-count processor and platform, based on the EPYC...
More