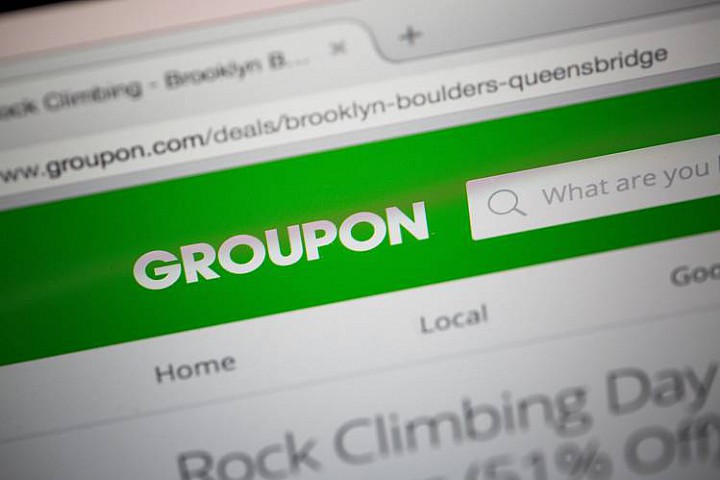 Groupon Inc. GRPN -3.90 % 's first-quarter loss more than tripled as the company known for daily discount deals continued to spend heavily to attract shoppers to its online marketplace.
The spending surge, which Groupon expects to start paying off by 2017, drove the Chicago company to an adjusted loss for the first three months of the year.
Shares, which have lost more than one-third of their value over the past 12 months, edged down 0.7% to $4.40 in after-hours trading.
Groupon raised its projection for adjusted earnings before interest, taxes, depreciation and amortization for the year. It now projects $85 million to $135 million in adjusted...
More