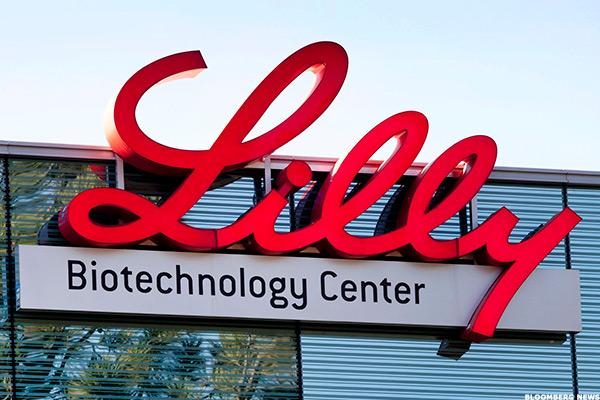 NEW YORK (TheStreet) -- Eli Lilly & Co. (LLY - Get Report) and AstraZeneca (AZN) announced earlier today that a new Alzheimer's drug is ready to move onto the next clinical trial after initial testing showed no detrimental side effects.
Called AZD3293, the drug is currently in development as a potential treatment for early Alzheimer's disease, by preventing the buildup of a protein known as amyloid in the brain, believed to be the main cause of the disease, the Wall Street Journal reports.
"This is an important and meaningful step forward on the path to better understand the Alzheimer's puzzle,"...
More