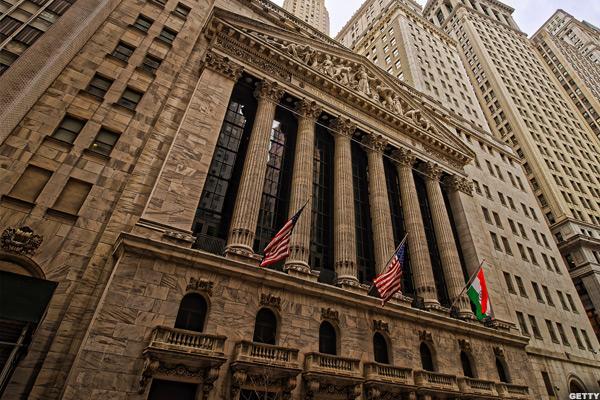 Updated to include additional earnings reports, including CVS Health.
If you'd like to receive "5 Things" in your email inbox every morning, please register for TheStreet Alerts and follow me.
Here are five things you must know for Tuesday, Nov. 8:
1. -- Stock futures were lower on Tuesday as voters in the U.S. headed to the polls to elect the country's next president.
Stocks rebounded from a nine-day losing streak on Monday, posting the biggest gains in eight months, as confidence in an election win for Democratic presidental candidate Hillary Clinton over her Republican rival Donal Trump inspired market bulls.
Shares in Europe and Asia traded cautiously ahead of the U.S. election.
The economic calendar in the U.S. on Tuesday includes the Job Openings and Labor Turnover Survey for September at 10 a.m. EST.
2. -- U.S. state attorneys general have joined a federal...
More