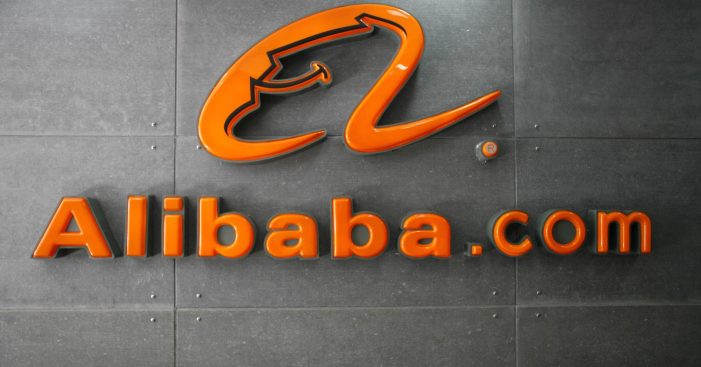 Alibaba Group Holding Ltd (NYSE:BABA)
Highlights:
*HEFFX Issues a Target of $200
*Alibaba forms partnership with Argentinian government
*Norwegian Cruise Lines has also announced a partnership with Alibaba
*The belt and road initiative will drive eCommerce sales for Alibaba
*Alibaba launched a program to help 1 million U.S. businesses sell to China
*14 of 14 analysts rated Alibaba a Buy or Strong Buy, according to Nasdaq.com
Overall, the bias in prices is: Upwards.
Short term: Prices are moving.
Intermediate term: Prices are trending.
Note: this chart shows extraordinary price action to the upside.
By the way, prices are vulnerable to a correction towards 108.44.
The projected upper bound is: 121.05.
The projected lower bound is: 114.71.
The projected closing price is: 117.88.
ALIBABA GRP ADR closed up 0.740 at 117.600. Volume was 100% below average (consolidating) and Bollinger Bands were 13% wider than normal.
Open High Low Close Volume
117.600 117.600 117.600 117.600 4,996
Technical Outlook
Short Term: Neutral
Intermediate Term: Bullish
Long Term: Bullish
Moving Averages: 10-period 50-period 200-period
Close: 116.36 109.32 100.11
Volatility: 14 19 28
Volume: 7,162,076 8,681,826...
More