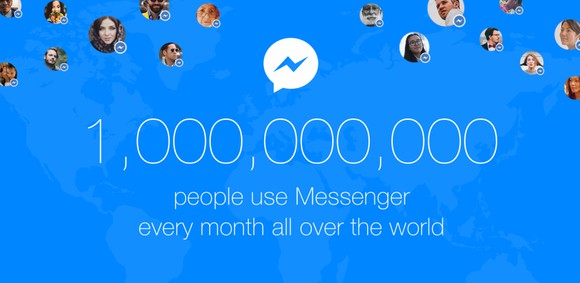 Just like the British Empire of yore, today, the sun never sets on Facebook's (NASDAQ:FB) increasingly ubiquitous technology empire.
The company's rapid ascent is truly the stuff of tech legend. In just 12 short years, Facebook exploded from a project in a Harvard dorm room to one of the 10 most valuable companies in the world today. That's a remarkable winning streak, even accounting for the more rapid pace of change characterized by today's business climate.
What's more, the company's continued investments in emerging areas of tech like messaging platforms and virtual reality promise to help it remain on tech's bleeding edge for years to come, something another recent event at the company powerfully reiterated.
Facebook Messenger tops 1 billion users
According to a blog post from the company, Facebook's Messenger application recently surpassed 1 billion monthly active users (MAUs).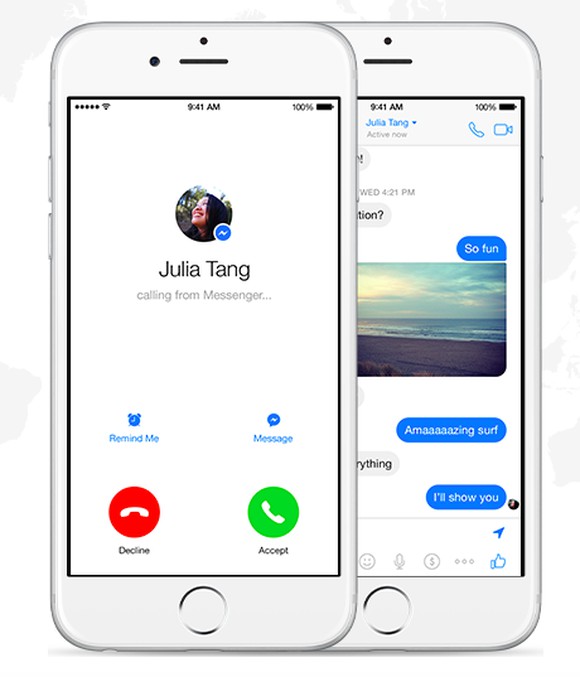 For those scoring at home, this makes Messenger the third Facebook-owned product to breach the 1 billion MAU milestone. Facebook's eponymous social media property achieved this incredible feat in 2012. Today, 1.65 billion users access Facebook's flagship service monthly. This past February, Facebook's WhatsApp subsidiary also joined the billion-user club.
This torrent user growth isn't likely to stop there...
More