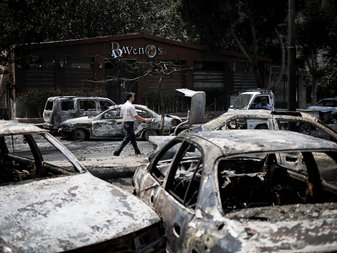 (Image source: Tara Todras-Whitehill for The New York Times)
The death toll in Egypt is having a severe impact on the nations ability to borrow.
1. The yield on the 10 year is up 9%, which is equivalent to a rise of 22bpts.
2. Credit default swaps on the country climbed 45bpts.