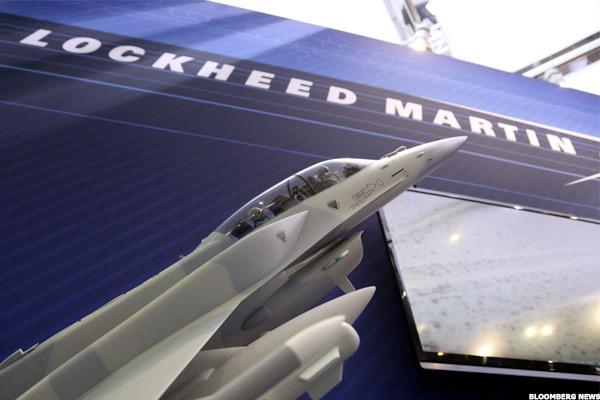 NEW YORK (TheStreet) -- Shares of Lockheed Martin (LMT) were declining in mid-afternoon trading on Tuesday as the Bethesda, MD-based defense contractor is reportedly offering to shift all of its F-16 manufacturing to India.
Under the proposal, India and the U.S. would control which countries are able to buy F-16 fighter jets and spare parts, sources said, Bloomberg reports.
The deal would only go through if Lockheed wins an order from India that would exceed 100 fighter jets. Rivals Boeing (BA) and Saab are also in the running for the contract and have offered to shift some production...
More