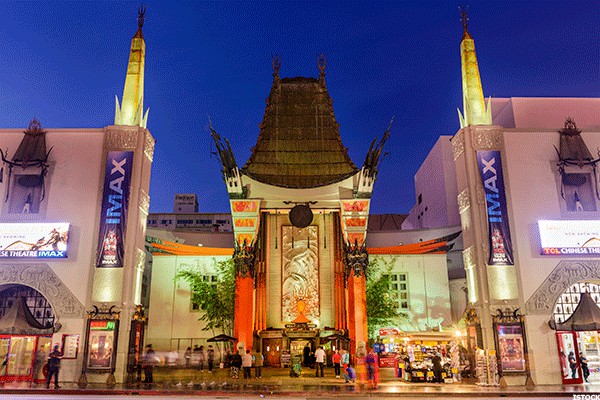 For the hundred years that the movie industry has been around, the United States has been the largest market for films. But as early as next year, a new country may hold that distinction.
Indeed, some analysts expect China's yearly box office revenue to exceed that of the U.S. by the end of 2017. And even if that's an optimistic estimate, China will almost certainly have overtaken the United States by the end of 2018.
For proof, just take a look at the growth rate in the China film market over the past few years. In 2014, China's box office grew 27% from the previous year to $4.55 billion. In 2015, it grew 41% to $6.78 billion.
Due to a weak crop of films and a slowdown in China's GDP...
More