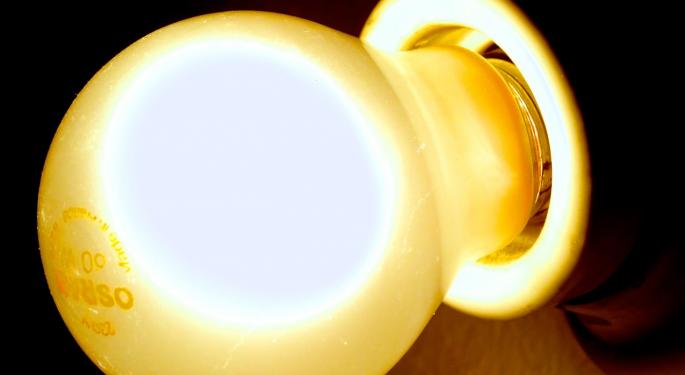 For as much as financial services exchange-traded funds want the Federal Reserve to raise interest rates, utilities want the Fed to continue its near zero interest rate policy for as long as possible.
The reasoning is simple. Few sectors are as rate-sensitive as utilities. Recent showings by the Utilities SPDR (ETF) XLU 1.3% and the iShares Dow Jones US Utilities (ETF) IDU 1.23% confirm as much, as do historical data that underscore the vulnerability of utilities stocks in rising rate environments.
Sectors And Fed Rates
"Telecom was the worst or second worst performing sector in terms of average cumulative returns in 6 out of the 12 months following Fed liftoff," said Bank of America in a note out earlier this month.
Related Link: What Stocks Have Done After...
More