When an investment system uses the term "Buckets of Money" to describe its tactical portfolio diversification strategy, it is likely to draw heat from regulators. But after cracking down on one such firm, Republican Securities and Exchange Commissioners Daniel Gallagher and Michael Piwowar decided to disagree on the lengths the SEC used to prosecute the case.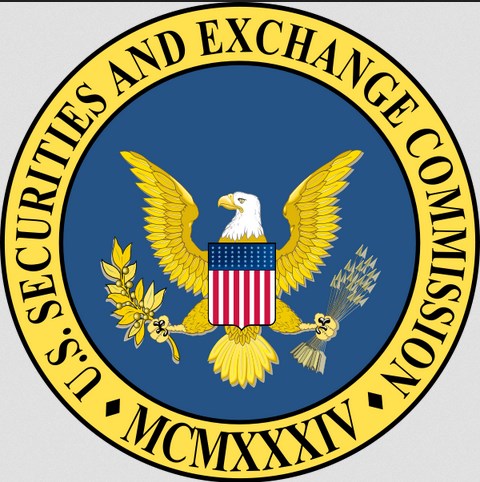 "Buckets of Money" portfolio re-balancing system goes too far, as does SEC case, say commissioners
Advice for would-be financial marketers: Terms such as "Buckets of Money," "Guaranteed Trades" or "Risk Free Riches" are all terms that can be expected elicit the hair to stand on the back of regulators when they run across such diminishment of risk. Gallagher and Piwowar don't disagree with this concept, supporting the core assertion that Raymond J. Lucia and his related companies went too far in their investment method categorization. Saying their misdeeds are well known, making pitches for an investment re-balancing strategy using a catchy if performance promising phrase, what really is at issue is overreach.
"The problem for the respondents was that they did not actually utilize the "Buckets of Money" approach in determining the results…," Gallagher and Piowar wrote, a problem to be sure. "They...
More