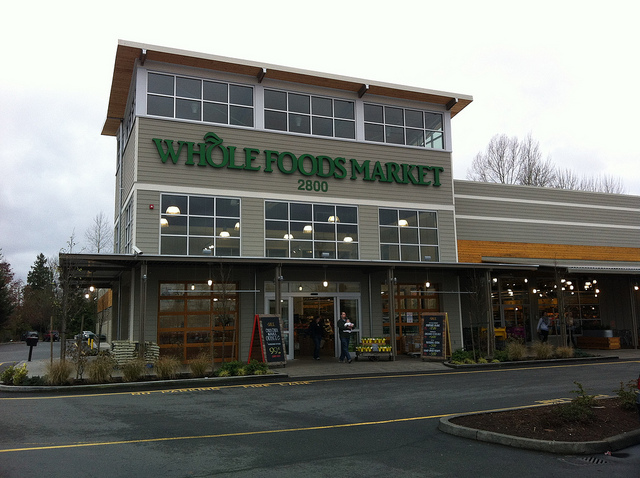 Recently Whole Foods ( NASDAQ: WFM) has been getting some bad press about overcharging customers, among other issues, and its stock activity is certainly reflecting this. On Thursday morning, the grocery giant's shares plunged 12% after its third-quarter earnings missed expectations. 
According to Business Insider, the company posted record sales of $3.6 billion, but just missed the forecast of $0.44 in earning per share. Stores that were opened for more than a year saw 1.3% sales growth, while sales growth as whole is in the single digits for the fiscal year at 7%. Business Insider reports that Whole Food stocks are down 28% year-to-date and 6% over the last year. 
In order to help boost revenue and save shares, Whole Foods is launching a new line of stores called "365 by Whole Foods" which will have comparable prices to those at Trader Joe's.

For more business and financial news, click here.