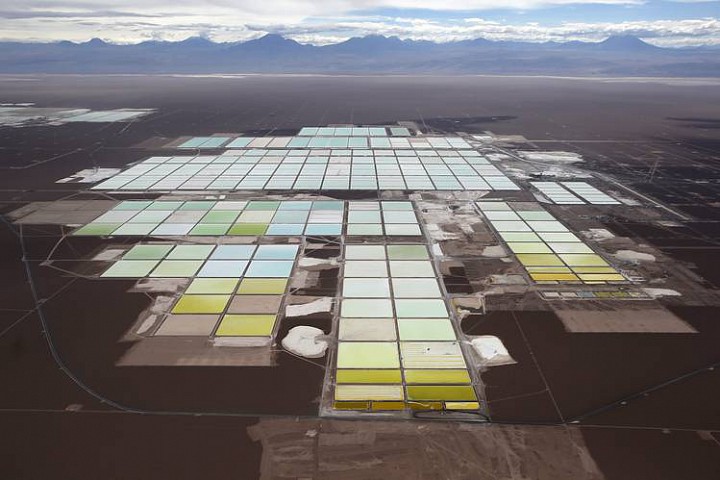 Tesla and other electric-vehicle makers are swallowing up lithium, a lightweight material that some call "white petroleum" for its use in lithium-ion batteries that power electric cars.
Lithium carbonate prices rose 47% in the first quarter compared with the average price in 2015, according to the most recent available data from data provider Benchmark Mineral Intelligence. In 2015, when most other metals and commodities still were in the doldrums, lithium prices rose 28%, Benchmark Mineral Intelligence said.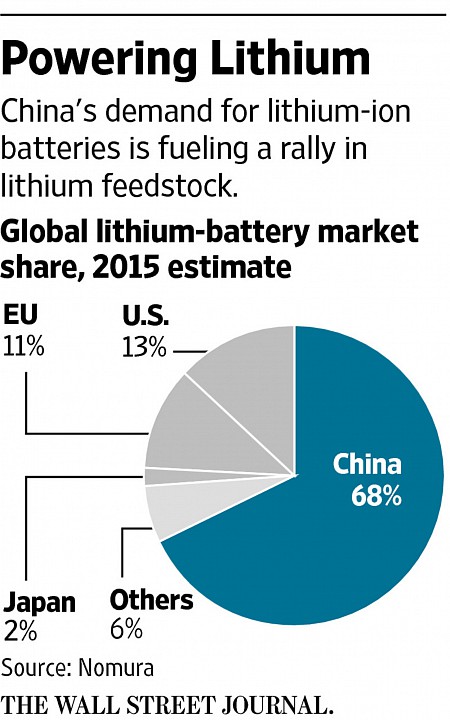 Orders for the soft metal show no sign of abating. A report from Goldman Sachs Group Inc. GS -0.34 % says lithium demand could triple by 2025 to 570,000 tons, driven principally by smartphone and electric-car applications.
Telsa isn't the only consumer, but its voracious appetite for lithium is getting significant attention.
The Palo Alto, Calif., company said Wednesday that it expects to sell 500,000 cars world-wide by 2018, and its 2020 production would be one million vehicles, thanks in part to its coming Model 3 car. With a price tag of $35,000, it would be about half the cost of the Tesla Model S sedan. The company says it already has received nearly 400,000 orders for the Model 3.
Those orders will require a lot of lithium.
"In order to produce half a million cars a year…we would basically need to absorb the entire world's lithium-ion production," Tesla Chief Executive Elon Musk said at the unveiling of the Tesla 3 model on March 31.
Tesla also aims to become the world's largest lithium-ion battery producer with its factory in Sparks, Nev. One Tesla Model S battery contains more lithium than 10,000 smartphones, Goldman Sachs estimates.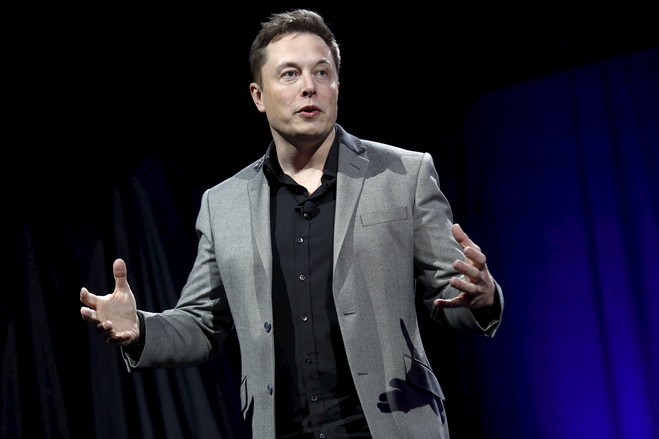 While the Earth's crust contains plenty of lithium, which is the lightest metal on the...
More