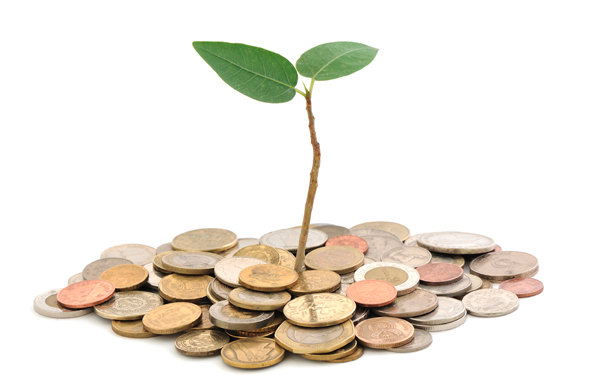 If we fundamentally look at what the purpose of a business is, we can make some type of conclusion that it's designed to make its owners money. In order to generate money, its revenues need to exceed its total costs. In other words, the business needs to fundamentally offer value in excess of the capital invested.
The way this is measured is typically done in the form of return on invested capital, or ROIC. The higher the ROIC the better and helps measure management effectiveness/efficiency. Obviously looking at previous return figures can be misleading as the past doesn't necessarily predict the future. But past track records are often the best predictor of future performance over a long enough duration.
Accordingly, to invest in a company in any part of its capital structure, one has to fundamentally believe that the company's capital allocation practices are more likely than not to create value and generate positive returns. If not, the business won't generate any cash and will be inherently worthless.
Below I present 628 different companies that currently generating annualized ROIC's of 15% or greater over the trailing twelve months. Again, this says nothing of how it will do in the near-, mid-, or long-term future but past success can be an indication of future success as well. If one can generate a 15% annual return on any investment, this is generally something that should be looked at quite favorably.
These companies come from across the market capitalization spectrum. Some are micro-caps all the way up to the most valuable companies in the world. For example, part of the 15%+ ROIC category include:
Apple (AAPL)
AbbieVie (ABBV)
Adobe (ADBE)
Broadcom (AVGO)
Boeing (BA)
Best Buy (BBY)
Biogen (BIIB)
Bristol-Myers (BMY)
Costco (COST)
Facebook (FB)
Gilead (GILD)
General Mills (GIS)
Herbalife (HLF)
HP (HPQ)
IBM (IBM)
Intel (INTC)
Mastercard (MA)
McDonald's (MCD)
Altria (MO)
Microsoft (MSFT)
Nvidia (NVDA)
Priceline (PCLN)
PepsiCo (PEP)
Pfizer (PFE)
Qualcomm (QCOM)
Starbucks (SBUX)
A complete list is below: